Stoły
uchylne
Fully customizable solution for concrete wall production
Steel forms
Reliable mechanisms, user-friendly design.
Shuttering systems
An essential tool for every prefabrication facility.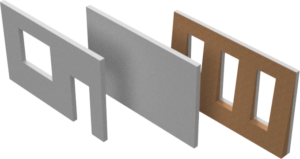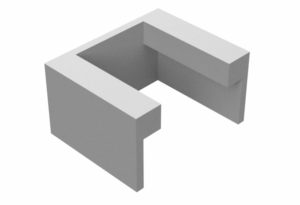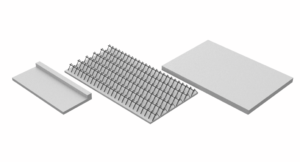 Technological solutions
for the concrete prefabrication industry
We provide machinery and molds for the production of prefabricated concrete elements.
Our Company has been found to accomplish technological challenges created by building sector in Poland. Considering our motto We Help to Form Concrete, we construct tools to efficient and effective concrete forming. Our Frameworks are used by leading concrete precast manufacturers in Poland.
20 years of experience in steel constructions both precast concrete manufacturing allow us to create high quality products meeting the requirements of our customers.
In your offer you can find many types of frameworks for precast concrete elements and shuttering systems. We sill observe industry and answer our clients request that is why we can design, develop and create new solutions for precast concrete industry. We are open for new challange associated with precast concrete.
We help to form it!